Our Team
We are a young and energetic team. Everyone shines in the field he is good at. Technology is continuous innovative, UI is more concise and clear, functions are more powerful. Yes, we are getting better and better.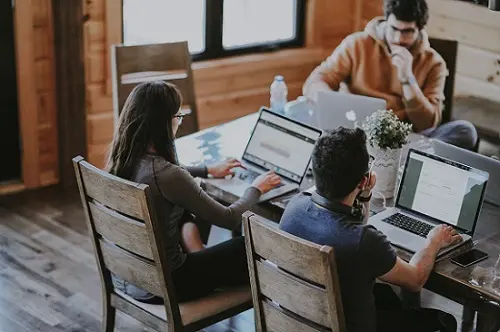 Our Mission
We are always striving to make the Msafely the best and most trustworthy smart phone monitoring solution. We value every user's voice and keeps close eyes on users' ever changing needs. To date, people all over the world have used Msafely as their top monitoring solution.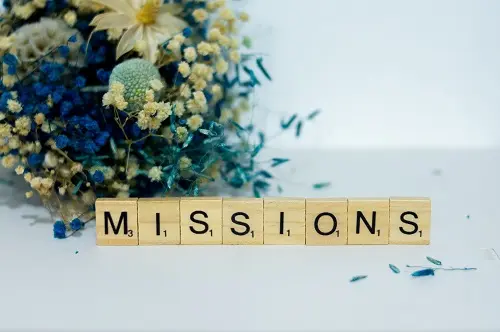 Our Users
Our users come from all over the world. Nearly 1.5 million users in over 180 countries are using our Msafely. The Msafely has earned positive reviews from 98% of its users. we always listen to the voice of our users and strive to make a phone tracker that satisfies more people.